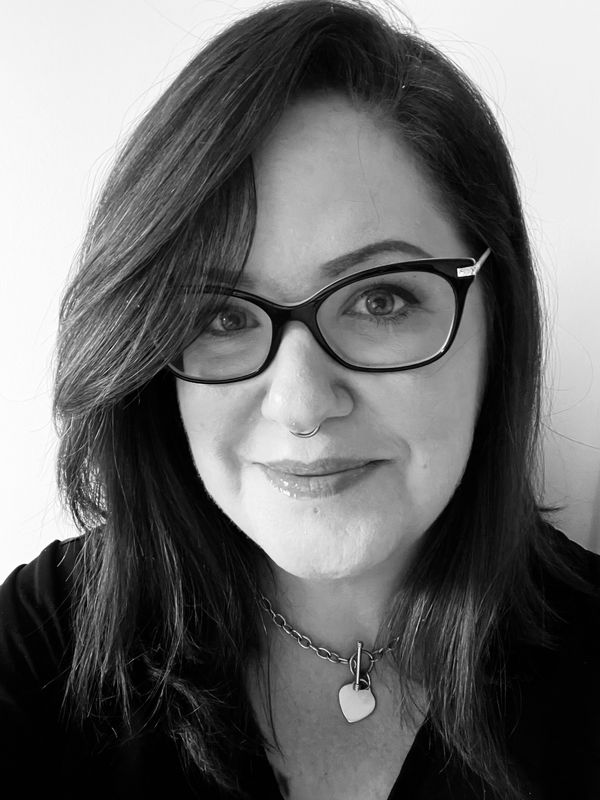 Naomi Ross
Level 1 Stylist
When I wake up every morning, I look forward to the new adventure each day brings. Whether it's helping my family or with the diversity of guests I get to meet, I love it all.
I fully embrace helping my guests to feel their best. But I also enjoy the journey of how to get there... everyone is different, everyone has a different vision, everyone has a different past. So, putting all those puzzle pieces together to achieve your hair-goals is my favorite part. I learn something new from every guest I meet.
Of course we'll have fun chatting, but incase we need to communicate differently, I am fully proficient in American Sign Language (ASL.)
I enjoy doing all types of hair, but especially curly locks & textured hair. And I look forward to meeting you!