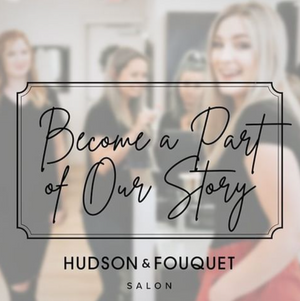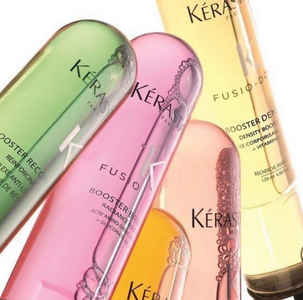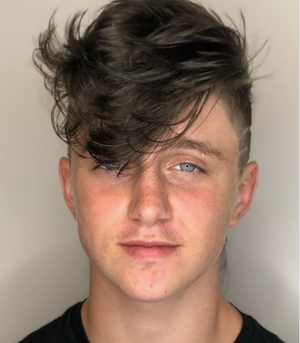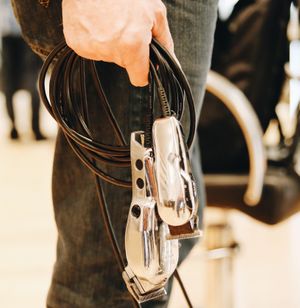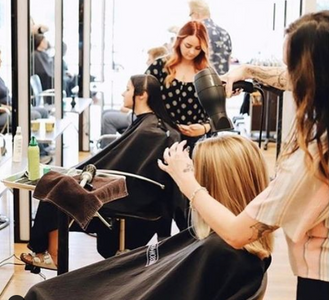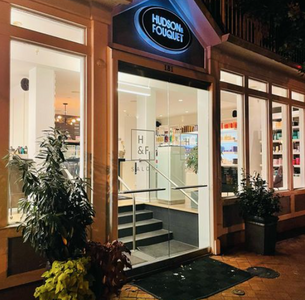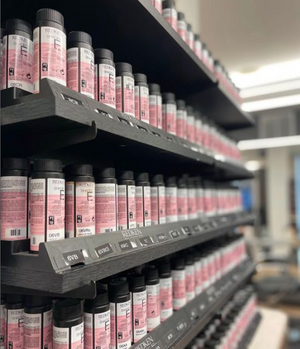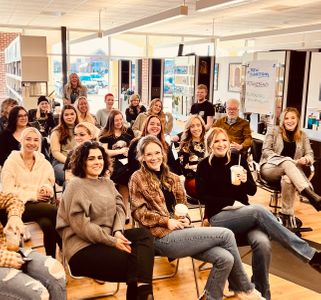 Build the career YOU want...
At Hudson & Fouquet, we believe that the success of our salon company is driven by the success of our team. That's why we have created a space where we celebrate the unique vision that each person holds for themselves. At Hudson & Fouquet - you are going to be heard, and we promise to provide you with the tools that you need to grow your career faster, better and STRONGER.
Our team culture prioritizes flexibility, individuality and work-life balance. We want you to develop your own identity and style, while we provide you with the support and encouragement you need to thrive.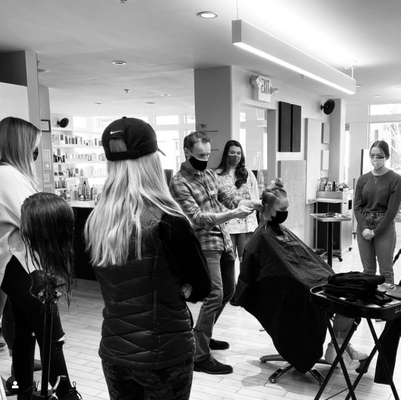 H&F ASSOCIATE PROGRAM
Our full-time paid internship program is designed for recent graduates in cosmetology. During your time in the program you will learn how to provide a premium client experience by working HANDS-ON with one of our incredible educators. This one-to-one coaching and mentoring program will provide you with an incredible advantage when starting your career. Full time associates earn up to $30K per year, and have access to world-class technical classes and nationally renowned educators. In addition to the one-to-one coaching, associates also have weekly opportunity days to work on their own clientele and practice their skills.
H&F GUEST SERVICE EXPERTS
Guest Service Experts are responsible for maintaining the salon front of house. This includes first & foremost, giving our guests a seamless, friendly experience both in person & on the phone. You will be thoroughly trained to offer our guests additional service opportunities & at-home care. With competitive wages, special team-member hair care pricing & advancement opportunities, Hudson & Fouquet is the perfect place to start a career & be part of a team.
H&F Employee Benefits
Continuing Education & Education Credits

Flexible Schedules & Days Off

Personalized Coaching & Mentoring

Career Path to Success Working 32hrs a Week

Product & Service Discounts

Paid Sick Leave

401k & Health Insurance Availability