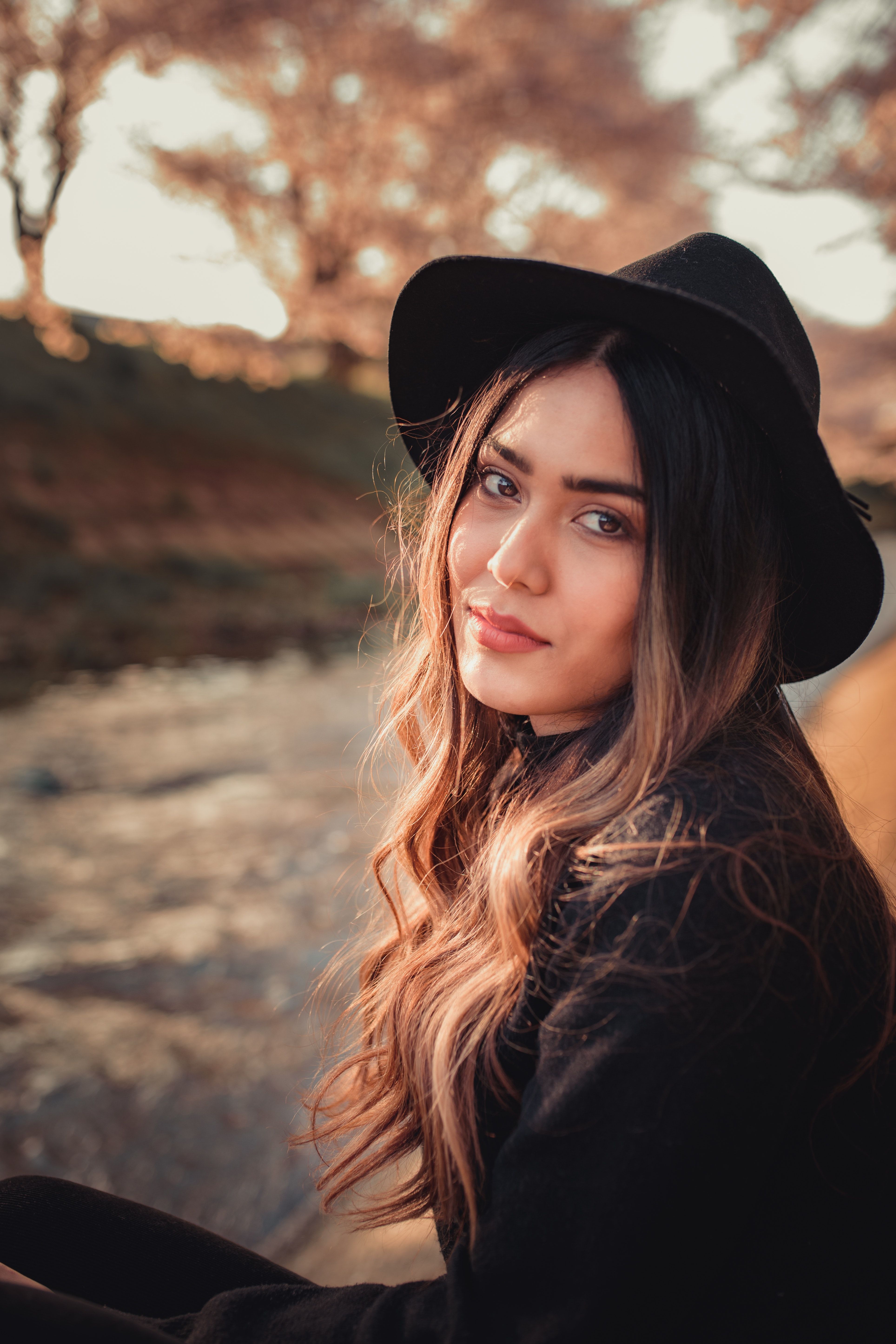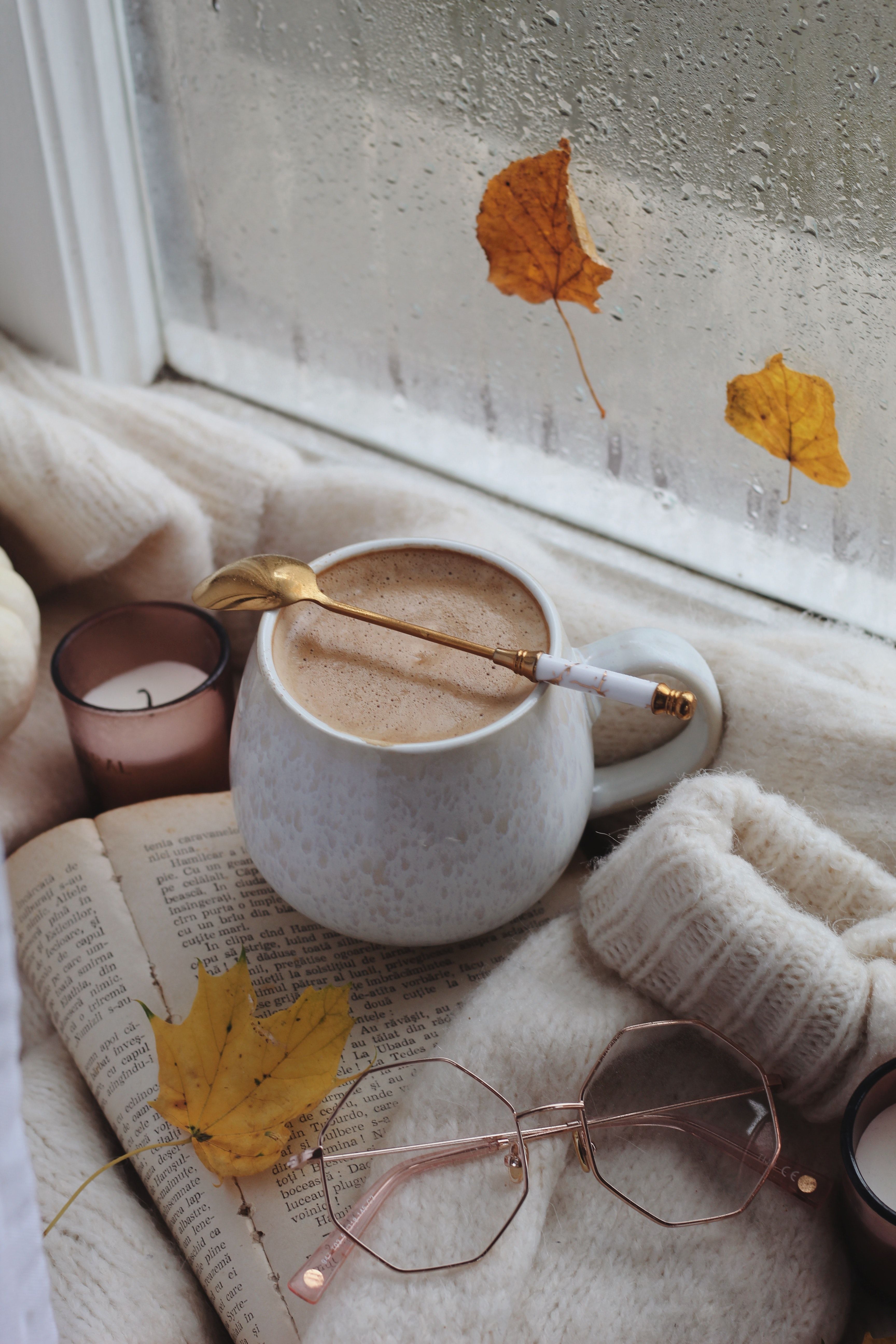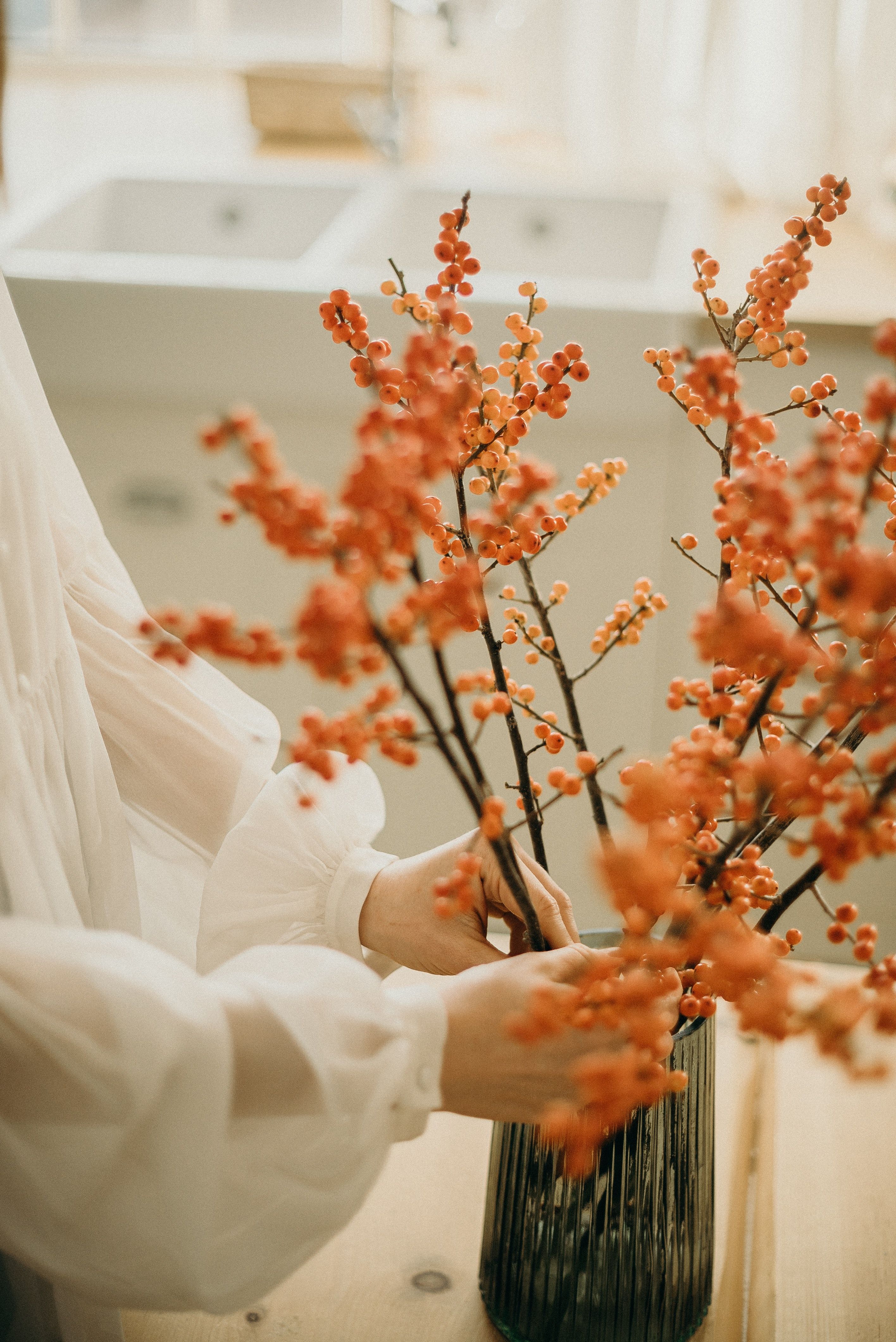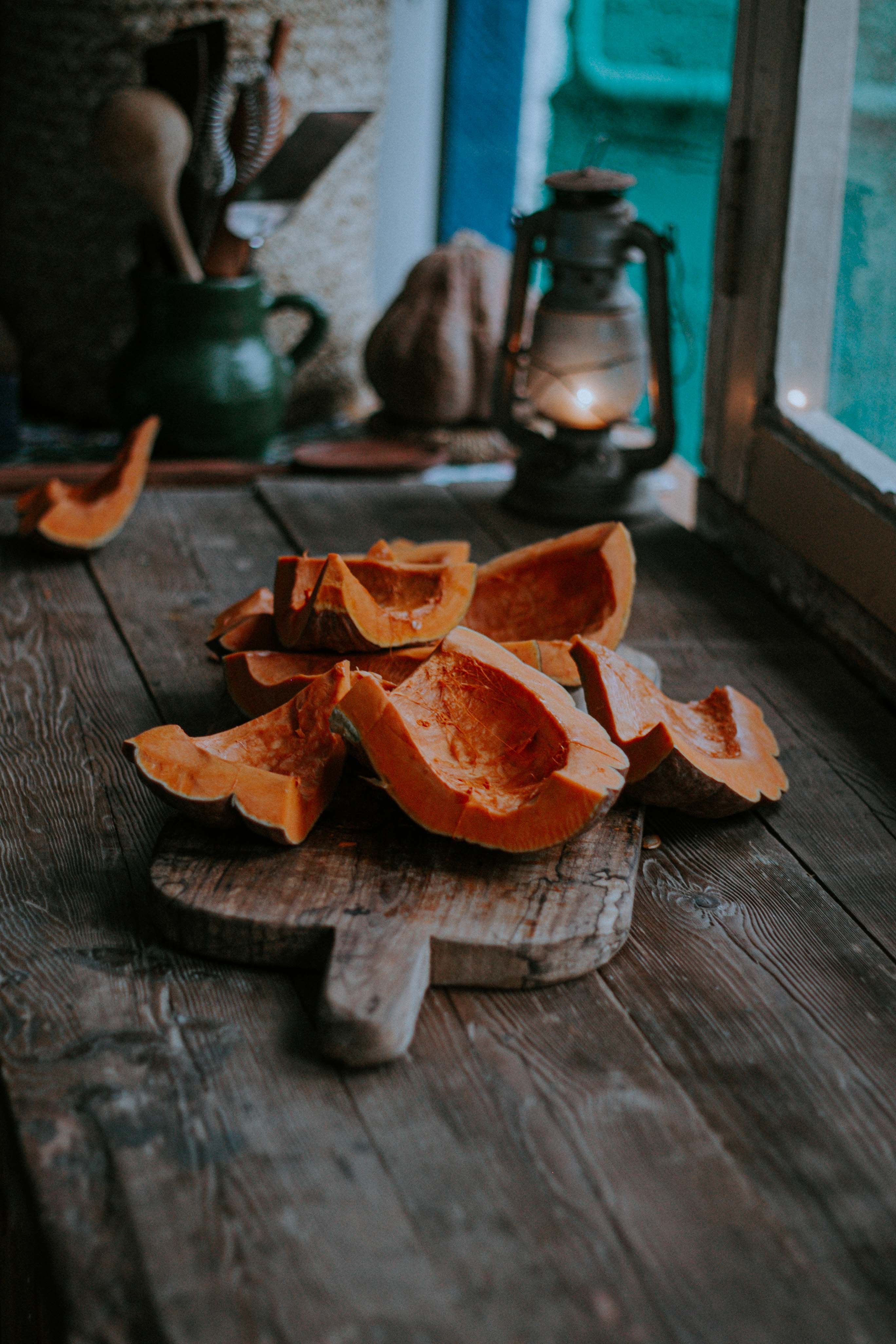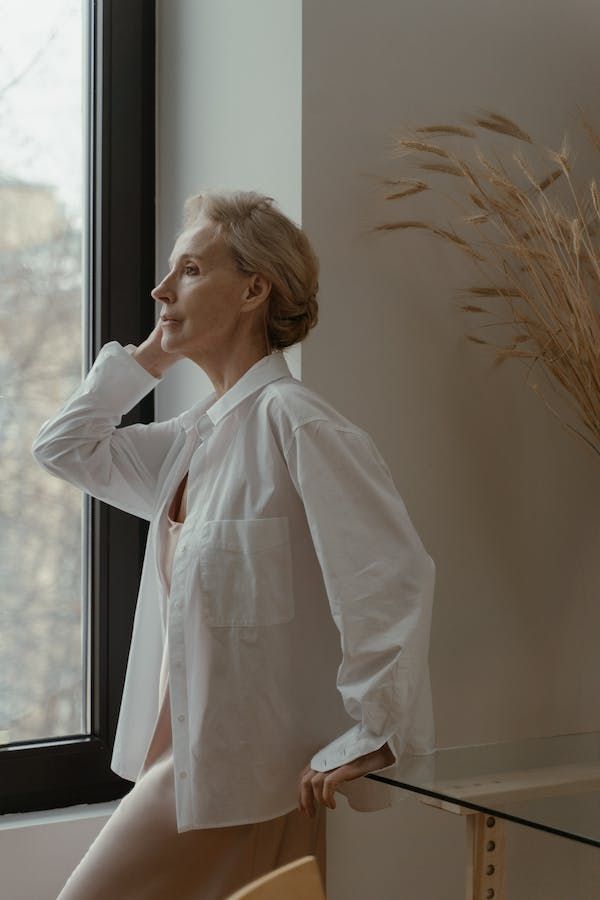 Let's Create Something Special...
Each new color guest will be reserved a complimentary 15-minute consultation. There is no obligation – just come on in for a conversation.
YOUR COLOR
Single Color (starting at $126)

maintain your shade, includes length refresh

Highlights/Lowlights (starting at $182)

our specialty! custom highlights just for you

Balayage Package (starting at $294)

includes custom highlight, toning gloss, haircut & signature blowout

Balayage Maintenance Package (starting at $82)

includes gloss refresh, bang trim & signature blowout

Face Frame Highlight (starts at $137)

the perfect intro to dimensional color, includes toning gloss

Color Transformation (upon consultation)

makeovers, color corrections, fashion colors... let's make a plan!

What's included?

Color services include a blowout with an H&F Apprentice or Associate level stylist, subject to availability. If you prefer to see your colorist or a specific stylist for a Signature Blowout, please let our Guest Services team know to ensure you are scheduled appropriately. Signature Blowouts are subject to a service charge.
YOUR STYLE
Haircut (starting at $67)

all of our haircuts include our signature blowout

Barber Cut (starting at $44)

30 minutes for a clean, polished look

Under 10 Haircut (starting at $44)

for children 10 and under

Signature Blowout (starting at $44)

big and bold or smooth and sleek - your choice

Luxury Blowout (starting at $73)

includes a custom formulated hair repair treatment and enhanced scalp massage

Additional Styling Time (15min starting at $22)

extra haircut or blowout time, curls, flat iron
TREAT YOURSELF
B3 Demi-Permanent Conditioning $51

intensive repair and longterm conditioning for extremely dry, very damaged and chemically treated hair

REWIND Treatment $51

anti-aging reparative in-salon service over-engineered to instantly reverse the signs of aging and correct years of structural and external damage to chemically treated, mechanically compromised and maturing hair

OLAPLEX $42

restores & prevents damaged & compromised hair by repairing from the inside out

Malibu Cleanse $40

naturally remove waterborne & environmental buildup on hair & scalp

K18 $37

A leave-in treatment mask for all hair types that clinically reverses damage in 4 minutes. The patented peptide technology works to repair damage from bleach, color, chemical services & heat – restoring strength, softness, smoothness, and bounce to hair. Includes take-home mask!

Renewal Remedies by Oribe $37

custom-blended antidotes designed to help restore the holistic health of your hair

Split End Correction $32

10 minute service that is only performed on the ends of the hair to instantly repair, mend & seal broken & split ends

Metal Detox $30

remove well water build up & protect your hair from damage during color processes

FUSIO-DOSE by Kerastase $29

customizable treatment focuses on your specific hair needs & gives instant results
YOUR TEXTURE
Brazilian Blowout (starting at $357)

improve the condition of your hair, eliminate frizz and smooth the cuticle

Keratin Complex Classic (starting at $357)

silky smooth hair - longer lasting

Keratin Complex Express Blowout (starting at $207)

lasts up to 6 weeks - combine with any color service for only $150