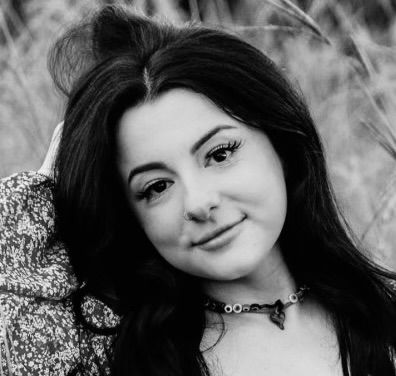 Sarah Post
Level 1 Stylist
Growing up, I could never find the missing piece I needed to feel beautiful & confident. I finally realized, helping others feel beautiful & confident actually helps me as much as it helps them - inside & out!
I love building long-lasting connections, even friendships, with my guests. The trust we build will allow us to explore anything your hair-heart desires.
I pride myself in knowing the latest trends & techniques - and using them to create natural, lived in looks that you can maintain at home.
Let's hit the ground running & make the most out of our time together!
MY FAVORITES
CUSTOM BALAYAGE PACKAGE $370

Let's enhance those natural tones! Includes multi-technique balayage, Olaplex, color melt, toning gloss, haircut & signature blowout

LONG HAIRCUTS & CURLY GIRLS $76

I love a long layer or enhancing curls! Includes haircut & signature blowout

BRAZILIAN BLOWOUT $357

Game. Changer.