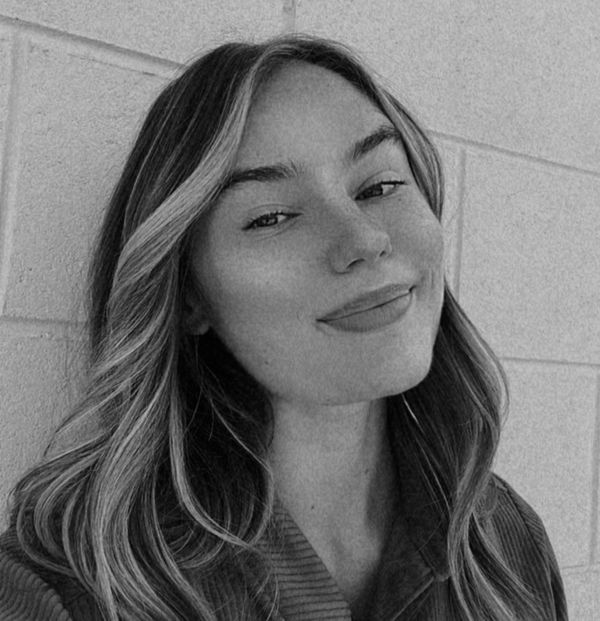 Anya Chervenak
Associate Stylist
I believe every day is a new opportunity to make a difference in someone's life. That is a big part of why I became a hair stylist... I love helping people to understand their individual beauty. I also hope to create lasting bonds with my guests by making a real difference in their life through my work.
Everyone's canvas is different, so I strive to stay on trend with the latest techniques so I can adapt to everyone's individual hair-goals. Not only do I love hand painting techniques, but I also love creating dimension with highlights & lowlights.
I also believe there is no rushing happiness, so I make sure to always take my time with each guest to ensure they love the results. I look forward to meeting new people like you!