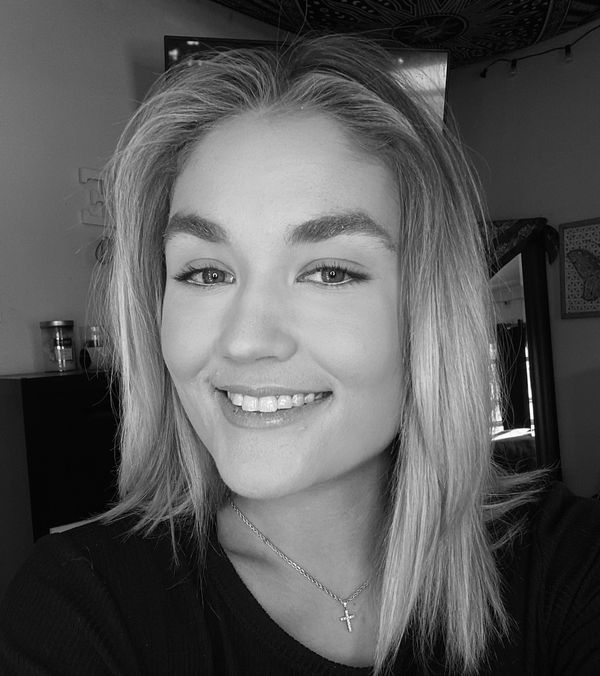 Erica Furmage
Associate Stylist
I have known I was destined to be a stylist for as far back as I can remember. (Just ask my mom!) Not only is this a creative, hands on profession - but also a rewarding, inspiring & fulfilling one. I'm rewarded every day by the smiles on my guests faces & knowing they feel great about themselves. I'm inspired by hearing about all my different guest's lives & adventures. And I'm fulfilled by the trust I earn with my guests & the achievement of satisfying their needs.
Though I may come off shy, I'm really just listening. I want to know what you want, to learn about you as a person, and the real you shine. THAT is how we make a real connection.
I look forward to meeting you!