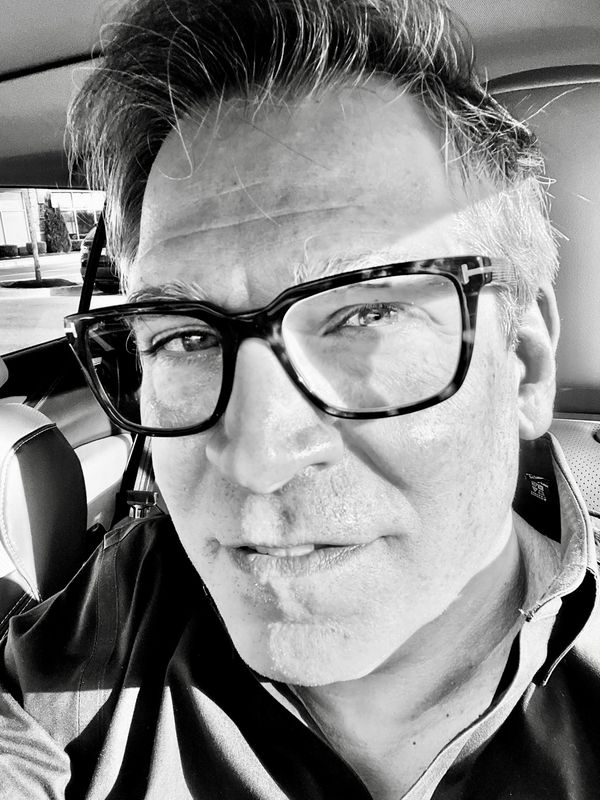 Matt Hudson
Owner + Stylist + Mentor
I believe that building an incredible team starts with finding salon professionals who share our core values. Since 2004, I have been cultivating a team of dedicated, professional stylists who share my and Luc's vision for delivering an exceptional guest experience and fostering a supportive team atmosphere.
As a stylist I prioritize a collaborative, creative process with my guests. It is important to me that everyone who sits in my chair feel that they are heard, and I especially love being a part of transforming not only what the guest looks like on the outside, but how they feel on the inside.
As an owner and leader of our incredibly talented team of stylists, I know that training to new trends and techniques is part of an ongoing education plan that we are proud to offer at Hudson & Fouquet. However, what really sets us apart is our ability to prepare new talent for an incredible career by teaching them how to deliver an elevated and memorable guest experience while doing something that they love. Our salon culture is rooted in kindness, excellence support and work-life balance, which is something I am very proud of.